Moderator's Training



A good discussion creates synergies and inspires, makes you think and doubt. New ideas or new perspectives to an old idea are born from having a good discussion. But a good discussion is not born on its own.

Moderators training is suitable for people who often conduct information and discussion days, seminars and conferences, and feel that they need the skills of discussion design and leadership. We welcome you to our training session if you need to come up with discussions, lead them or you wish to become the organiser and planner of a discussion.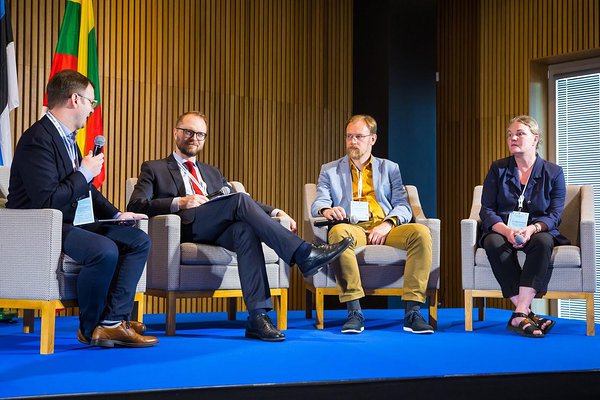 We will teach you to choose the best discussion format that is aligned with your objective, starting with the objective and ending with specific methods. We will talk about the role of a moderator during and after a discussion - how to sense the audience's mood and when to engage with them, how to be flexible, what to do with speakers or listeners who are too dominating, how to stay within the time-frame and how to formulate conclusions. We teach moderators to notice and direct arguments, ask "why" questions from the speakers and understand what are empty statements and demagogy.

During the training, we will share our own observations, but we will also listen and analyse your own experiences.

Feedback from clients:

Practical knowledge that you can implement in your everyday work!
The moderator's training experience was very useful and we recommend this to people and institutions that need competent knowledge of moderating in their profession.